I am Neil. How can I help you today?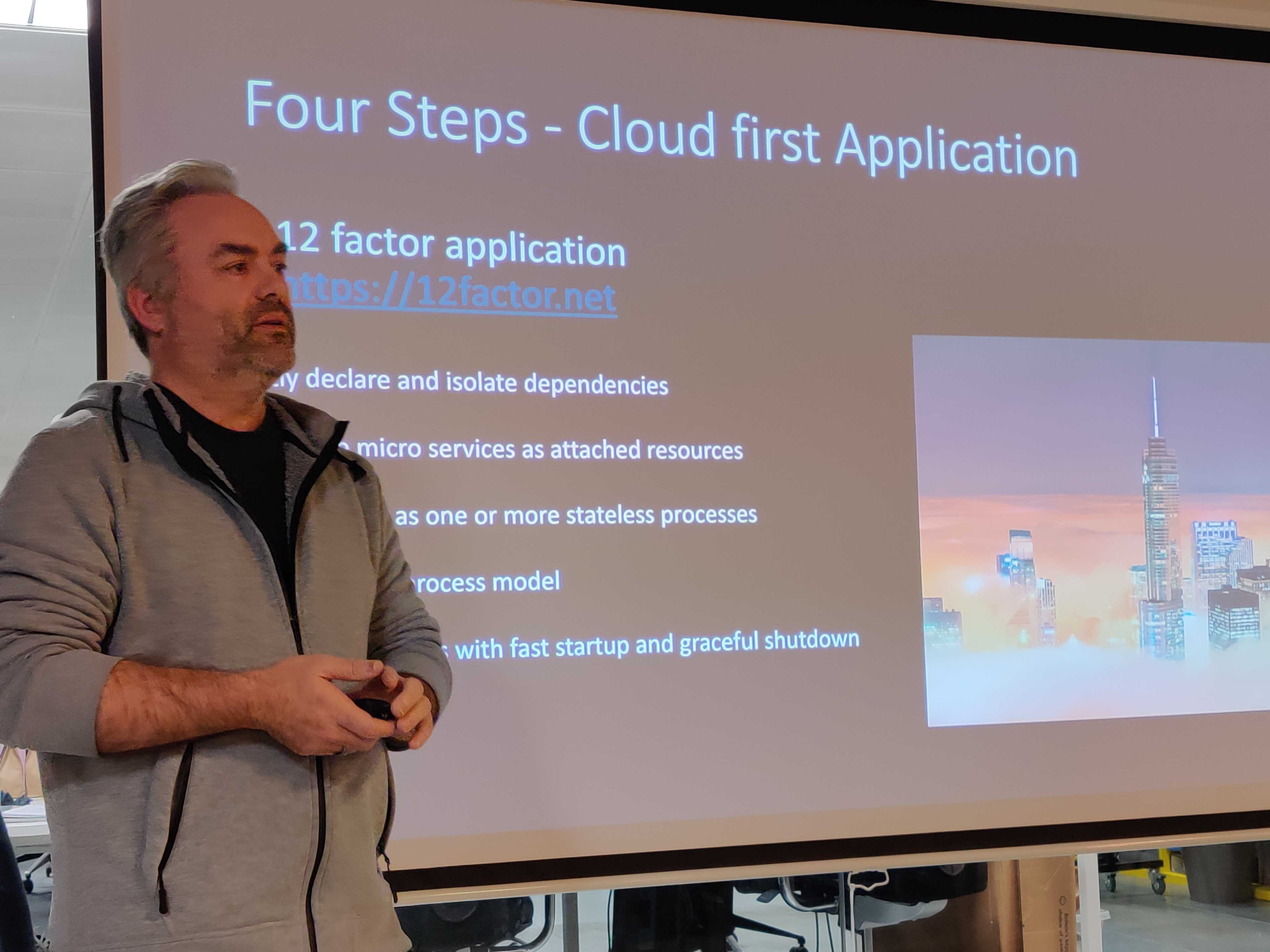 With over 20 years IT experience, I can help you and your business grow.
AWS Architecture
Find out more about what a great cloud app looks like.
Build a team
Build an effective cross functional team.
Train your team
Upskill
and mentor your team to product great results.
Build an online product
Have an idea? Discuss with us and we can build it together.
Other services
For more information how we can help.
Neil Millard is a successful entrepreneur, speaker and trainer. A recognised expert on cloud and automated server infrastructures, he assists businesses to embrace new technology to move faster, become more automated and respond more quickly to their customers' wants and needs. Having spent many years in the financial sector with clients such as Barclays, HMRC and AXA, he is now on a mission to help grow companies, through DevOps and Platforms, helping the world.