Registry update for Kubernetes
26 February 2023 · Filed in Platform Development
The community registry is now the best source for images.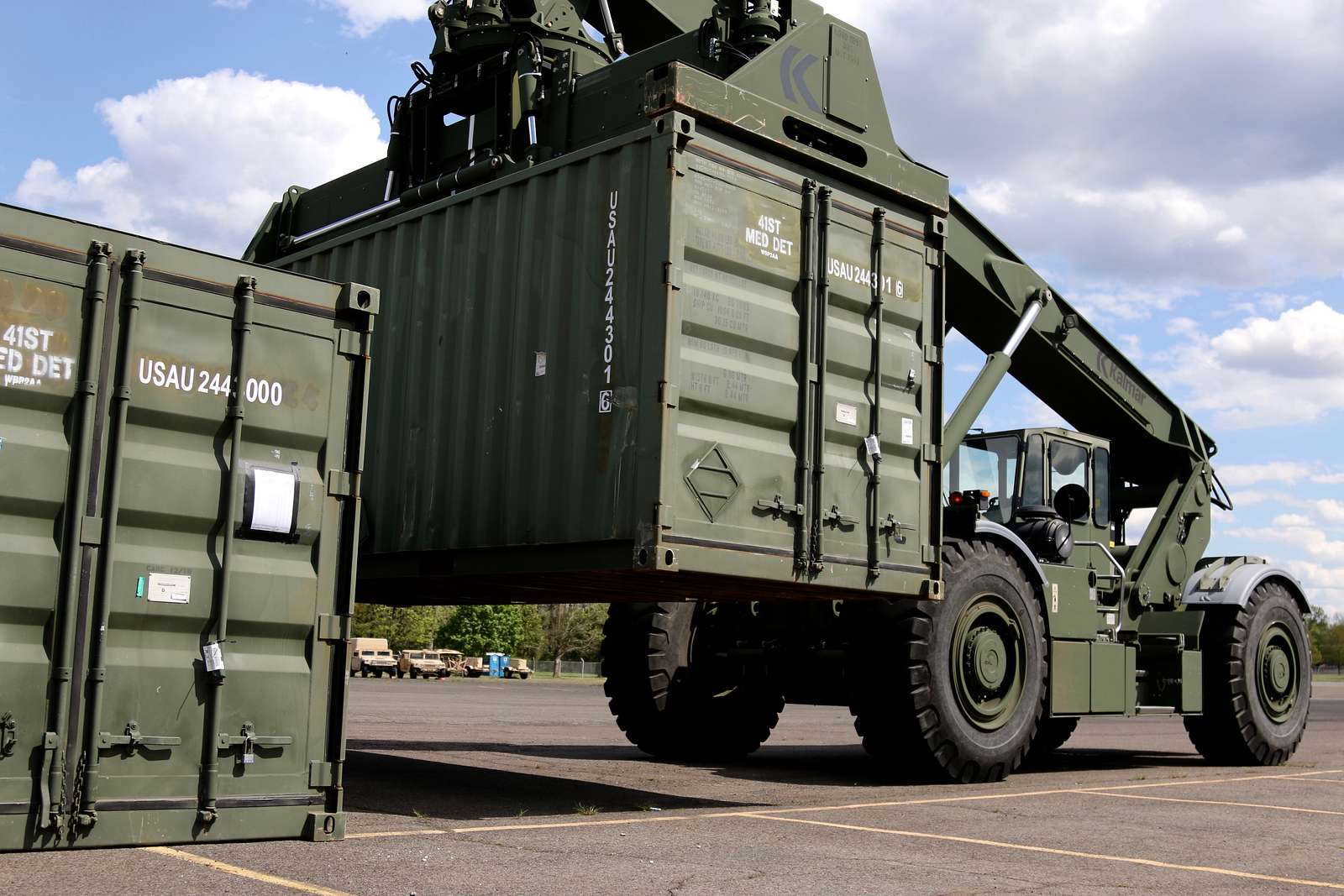 If you have invested all the cash it needs to run Kubernetes, then you might want to update your image registry sources.
Kubernetes have announced the old registry k8s.grc.io will be frozen and you should use registry.k8s.io from April. For more detailed information about timelines see this blog post.
If you want a cheaper solution to running containers in the cloud, then check out this blog post where I show you the alternatives.
Come ask me and the community questions. You can find me on Slack.
If you found this useful, subscribe to updates and look out for my YouTube channel content.
Previous Post: Staying technical?
Next Post: Do not make this mistake when IT contracting
Tags: developer · devops