Staying technical?
19 February 2023 · Filed in Platform Development
For the aspiring career go-getter, the obvious path to getting a higher paid job is management.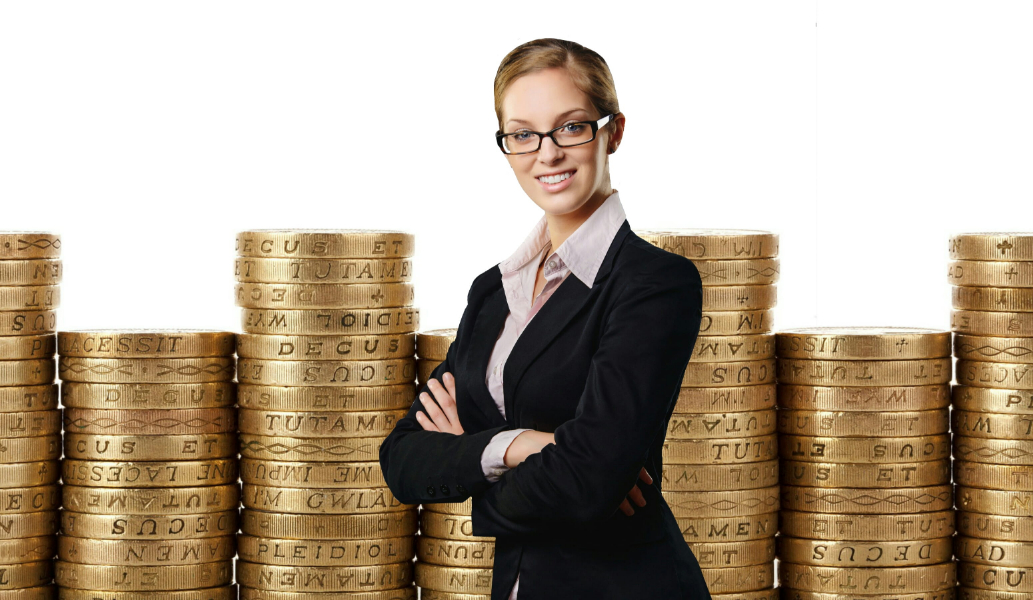 Higher salary
In my career I followed the path of,
Trainee
Technician
Field Engineer
Server Engineer
Infrastructure Engineer
Senior Infrastructure Engineer
Support Team Leader
Each step I earned myself a pay rise. However, that last step, team leader, not very good at it, to be honest.
Sure I liked the salary increase, but the role came with a lot of changes to how I work, how I relate to my team mates, how I relate to other mangers, and even the level of hands on.
My then boss, and I, both agreed I should step down from the role. But this would cost me the salary increase.
What to do?
I had seen others in my field getting technical jobs within an IT consultancy. I had also heard of IT contractors. There was of course the side hustle route as well.
So, What did I do? I found a contact in recruitment to help me get a contract. Not a short contract either. A 6 month contract. Does that sound short? I guess it is in a way, but my "perm" job had 1 month notice, just like the contract did.
Contracting
This gave me the work/life balance, income and satisfaction I was looking for. Sure there was a lot to learn,
IR35
Self Assessment
How to run a limited company
Taxes
I had several people to turn to, as well as some mistakes I made along the way.
Your turn
If you are thinking about contracting, come talk to me. I have been through the journey and can answer questions you may have.
Come ask me and the community questions. You can find me on Slack.
If you found this useful, subscribe to updates and look out for my YouTube channel content.
Previous Post: What is next for DevOps and platform engineering?
Next Post: Registry update for Kubernetes
Tags: developer · devops